We are free
– Flashmob from Malmö august 7th 2021
Translated into approximately 20 languages.
Immerse yourself further in the philosophy behind the song
Translated into approximately 20 languages.
The latest nuggets from our juicy feed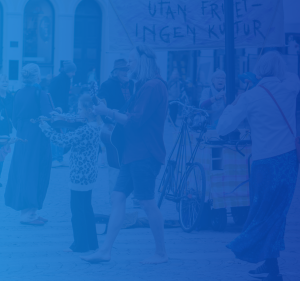 Please join us! There is no in advance knowledge of the dancing and singing needed. Simple instructions will…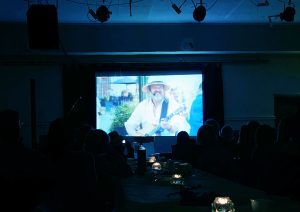 The release party for the flashmob videos will be held in Malmö on the 13th of dec 2021….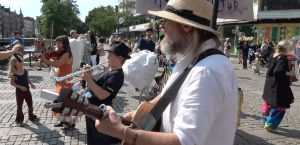 The flashmob was performed a second day, now in the city of Lund on the 18th of september…
Wanna do this flashmob in your town?
Feel free!
I'd love to be of assistance if you want. Please contact me. I can write new parts for any instrument you like and generally be of help.
Please feel free to do it any way you like – change it, develop it. If you want to do it similarly to how we did it there's some material available below.